ENHANCING
THE ARTS
ONE EVENT AT A TIME
INSPIRING YOUTH
ONE EVENT AT A TIME
CONNECTING
NEIGHBORHOODS
ONE EVENT AT A TIME
Through lectures, forums, and workshops NOCA aims to connect residents of Newark to a wide variety of educational opportunities in the arts.
By curating and creating access to public performances NOCA aims to enhance arts awareness, arts culture, and quality of life in Newark.
NOCA's Art Center will provide resources such as a computer lab, practice space, music and art supplies, and most importantly access to working professionals.
Be the first to know about upcoming concerts, programs, and lectures.
Last year's progress would not be possible without support from these generous donors.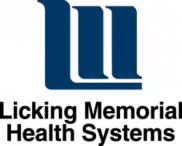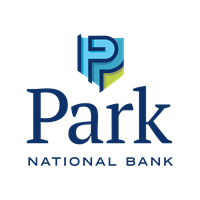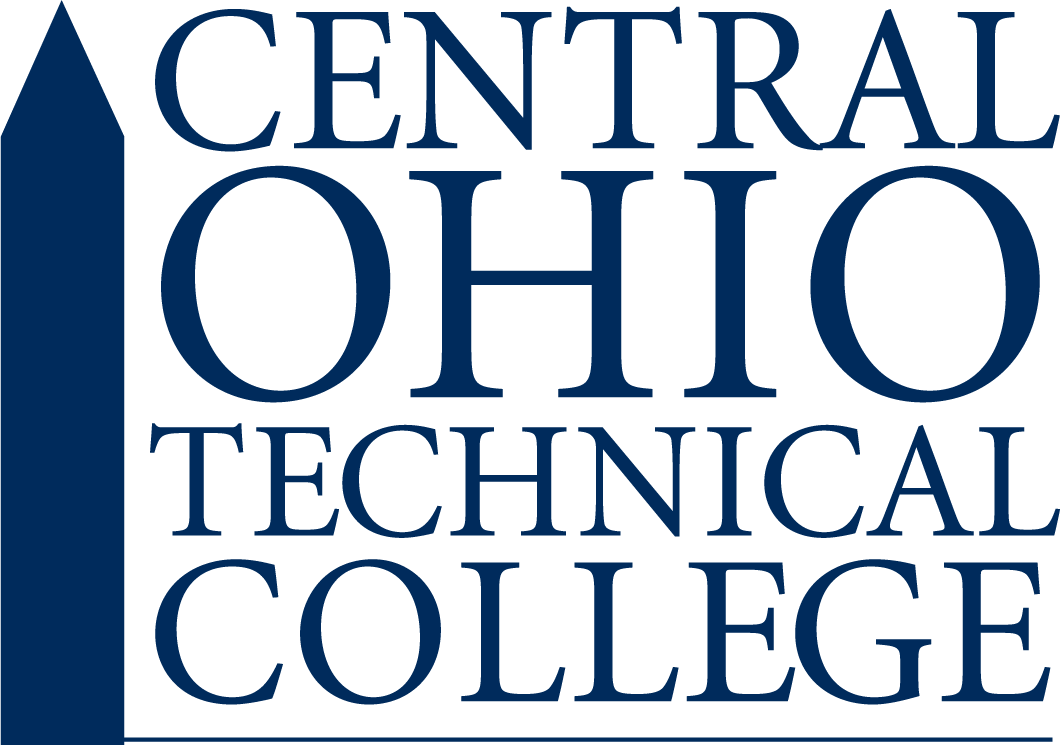 Hot Licks Blues Festival is FREE and open to the public. The main stage will feature live music from 2pm to 10pm featuring The Robert Randolph Band.
VIP ticket upgrades are available and includes dedicated table seating and beverage service. 50% of the ticket purchase is tax deductible
FEATURED PROGRAM
IDEA LAB Summer Pass
Beginning this summer NOCA will offer open computer lab hours for all members of the community. Single day, month, and summer passes are available. This is a one of a kind opportunity to get access to creative and design softwares such as Adobe Creative Suite, Pro Tools, and Davinci. Access to learning tools such as LinkedIn Learning and Master Class are also available.